MARVEL-lous THC hit Hulk City for 8!
15. November, 2022
spielberichte
THC II - Hulk City Saison 22/23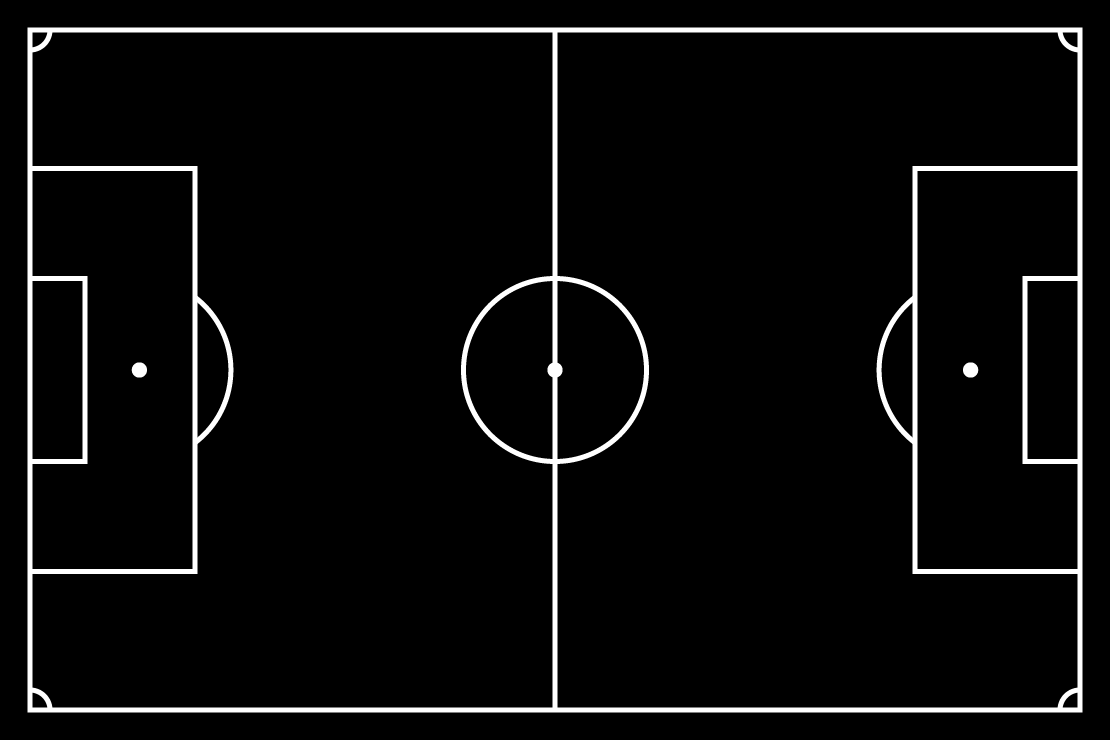 Tore
0:1 Eigentor (27. Min)
1:1 Sander (33. Min, Nach Freistoß von Sascha)
2:1 Kai (48. Min, Direkter Freistoß, leicht abgefälscht)
3:1 Tim (59. Min, Einwurf Kai)
4:1 Kai (64. Min, Vorlage Paulo)
5:1 Eigentor (80. Min, Nach Freistoß von Leon)
6:1 Sander (81. Min, Ecke von Kai)
7:1 Jan D (86. Min, Vorlage Julian)
8:1 Benni (89. Min, Elfmeter)
Karten
Auswechslungen
25. Minute Tim für Kai
25. Minute Chris für Felix
45. Minute Paulo für Mo
45. Minute Chris für Manu
Spielbericht:
THC Franziskaner II 8 -1 Hulk City.
THC welcomed cross-district rivals Hulk City to a sunny Lobeck Stadium on what turned out to be a triumphant afternoon for the boys in orange and black. Romping home 8-1 with seven second half goals to beat a beleaguered Hulk City.
The team lined up with THC stalwart Mo in goal after injury to regular goalie David. Playing 4-3-3 THC had a defence of Conor at right back, Sander and Julian in the middle with Manu on the left, playing behind a midfield three of Benni, Jan and Leon. Up top was an attacking trio of Kai, Sascha and Felix to start with. On the bench there was Tim,Paulo, Christopher and Chris.
The game started evenly with each team familarising themselves with the ridiculousl playing dimensions of the small pitch at Lobeck- Mateo on the ticker "Der kleine Platz ist Scheiße". Time and space on the ball were in short supply with neither team able to do much with the ball once they got it. Following a scrappy start Hulk City opened the scoring after a cross from the right led to some penalty box pinball and the ball ended up in the back of the net. Not exactly deserved but not underserved as THC hadn't got going.
The goal spurred THC into action and within minutes we were on level terms from a set piece. Sascha continued his great form from crosses, once again providing an assist to Sander who finished with aplomb from the corner. A perfect outswinging ball to the back post was met by Sander's right foot on the half volley, sending the ball into the top corner giving the keeper no chance. Changes in the first half were made with Chris replacing Kai up front. THC finished the half stronger.
Half time brought about a formation change for THC, reverting to a classic 4-4-2. The change in formation and playing a higher defensive line brought with it more control and the ability to create chances. Paulo went in goal with Mo going to his more regular position of left back. Tim came on for Jan and Kai replaced the injured Chris.
Immediately THC were on the attack, Sascha almost scoring after a mix up from the Hulk City defence. Shortly thereafter THC won a free kick about 35 meters from goal after a foul on Benni. Kai stepped up and hit it well, unfortunately straight into a defender which then ricocheted into another defender before sailing over the keeper's head into the back of the net. 2-1 and in the ascendancy. Shortly after TIm bagged his first goal for THC after a long throw from Kai on the left was expertly finished inside the box. Within minutes it was 4-1. This time, route one, a booming punt from Paulo was picked up by Kai who ran past more than one defender before finishing past the hapless keeper. 5-1, I think was much the same, a long ball from Paulo and a keeper error gave Kai the chance to finish from a tight angle which he did brilliantly.
By this point our opponents had all but given up – if they had a trainer on the sidelines he would have thrown in the towel. Given their name you might have expected more fight but alas they were happy for the floodgates to open. Sander got THC's sixth and his second of the game after another cross from Sascha was met by a lovely backpost header. Throughout the second half there were plenty of changes made with all subs playing a role in the excellent team performance. Number 7 came from Jan with a calm finish inside the six yard box at the backpost after a cross-cum-shot from Julian. The eighth and final goal came from the penalty spot after a foul on Benni. Benni stepped up and scored the goal his performance deserved to  make it 8-1.
A note on our opponent. Sadly the prognosis doesn't look good for Hulk City, bottom of the league on negative points, having to use tape for their numbers on their shirts and conceding goals like they are going out of fashion. However, overall a nice team who we look forward to playing in the Ruckrunde and wish them all the best for the season expect for the game against us. Thanks, as always, to our referee even if he did give some dodgy decisions!  Last but not least, to our adoring fans: thank you!
A strong team performance all round with contributions across the pitch. The result was toasted in the late afternoon sun with a few cold beers. Long may it continue!