22. August, 2019
spielberichte
U100 Berlin III vs THC Franziskaner KF. 2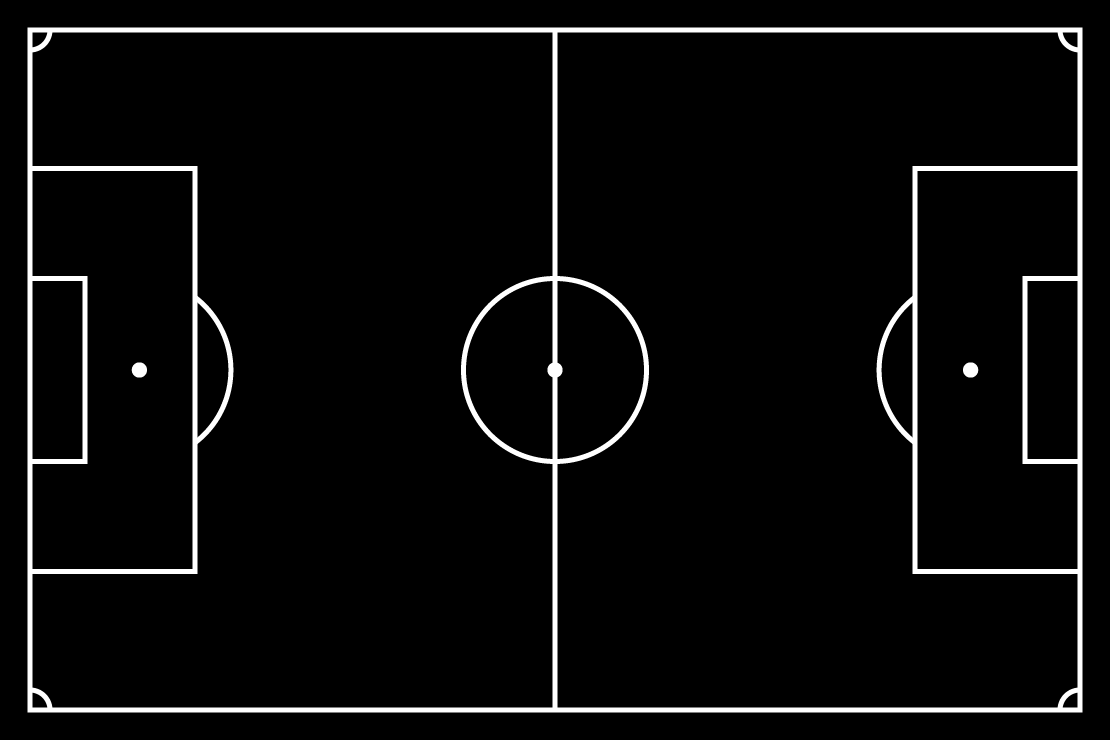 Tore
1-0 Shachar (55. Min)
2-0 Claudio (65. Min, Jascha)
3-2 Edi (80. Min, Ricardo)
Auswechslungen
Spielbericht:
Multipule researchs show that an Utan is likely to start to show dominance at the age of 5,
and so does the Orange Utans, who showed up for their start of the 5th season.
In the first half you can see that Utans start to show their dominancy when they were not willing to share the ball with their opponents.
Its only at the 6th year though that the Utan learn how to score goals properly, "I touched the ball only 4 times" the Utan keeper Joey said
at half time, and yet there was no goal to be seen. half time 0-0.
The Utans seemed please with playing the ball, and kept on doing the same during the start of the second half washing up the field,
It was not very long before the Utans started to celebrate, 1-0 and 2-0 followed in a couple of min, as the Utans started to bag the win,
As a young alphas the Utans still has a lot to learn, capable but not dangerous the opponent started to pull up, finding 2 holes to put in the 2-2 too fast, new game.
Not being happy the Utans went forward and with quick couple of passes brought home the much needed goal 3-2!!!
Shouts from the fans help to push the Utans to keep their goal safe, and so they did, what a start for the season, 3 points away!
So, were looking forward to see how the Utan will develop.
So Schautz out!