THC Mixed mischt Lobeckfestung auf
22. November, 2017
spielberichte
THC Franziskaner FC KF II - VfB Einheit zu Pankow FZ * 17. 11. 2017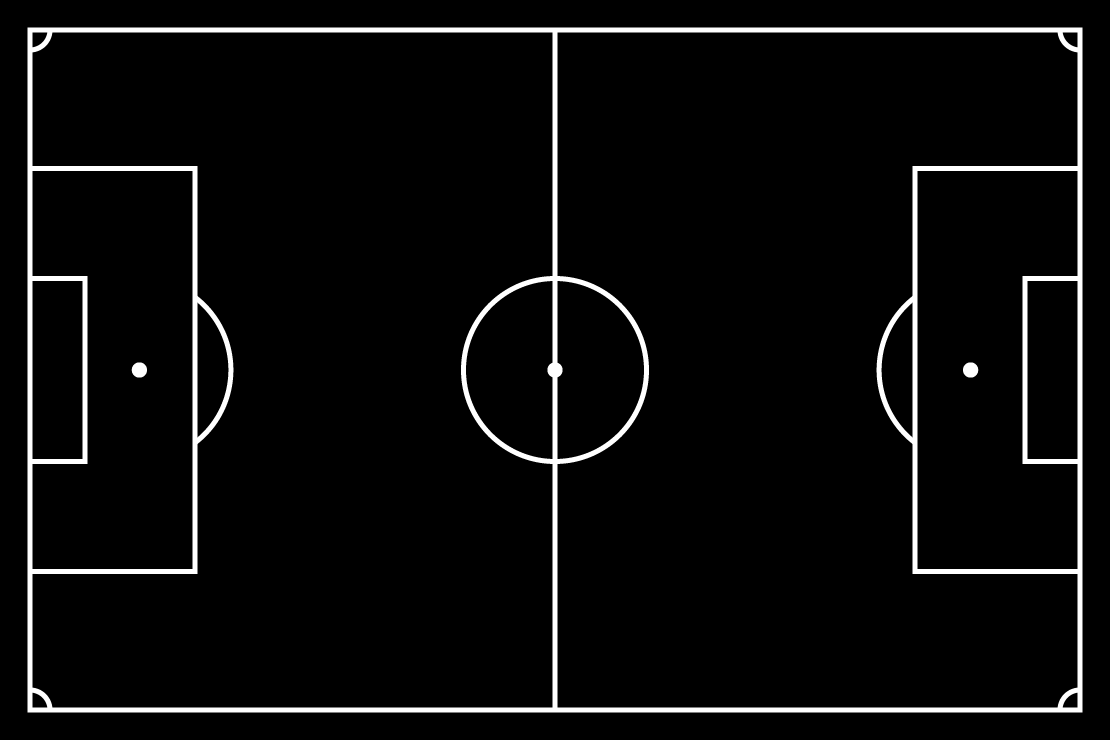 Tore
1:1 Doumbia (40. Min, Willi)
2:1 Willi (44. Min)
3:3 Willi (80. Min)
4:3 Doumbia (85. Min, Elmar)
Karten
Auswechslungen
Spielbericht:
It was A very cold night at Lobeck grounds aka "THC Franziskaner KF.II fortress". Both of the teams arrived on time and seemed to be preparing for a tight mid-table clash, but the shiri didnt plan to attend, which made my debut as a shiri of what will hopefully become my profession at some point (where is my 20euros guys?).
The guests seems to be hotter for the start, THC seems to lack connection as they were only 6 regs from the squad, strengthened by Elmar, Sven, Joscha and Dave (Sami was injured in warm up)…0-1 was an early wake up call for the THC. Then about 40 min into the game, after a double pass with Willi, Doumbia found himself 12 meter from goal, launching a strike to the far corner! 1-1. With that back wind the THC went on for high pressure towards the end of the half, and Willi was the one to find the net!! a goal and an assist to our capo! 2-1 for the THC at half-time!
2nd half started pretty equal until the guests enjoyed a couple of mistakes from the THC lads turning the game around to 2-3 in a matter of few min. with 25 minutes to play it was clear that nothing is over! After an opportunity the ball rolled close to the guests goal line until willi connected with it making the crowd go crazy and started to dream of a victory! 3-3 with 10 min to go…VAMMOOOSSS THC – It was about 5 minutes to the whistle that Doumbia recieved a ball well positioned 7 meters from goal knocking it in!! A huge 4-3 to the THC. the crowd went nuts! such an exciting finish. Willi came in from outside to strength centre defence for the last 5 min while Felix dreads and Doumbia was holding possesion in attack, securing the 3 points for the THC!!
Now we can all go to Franzis to with THC in our lungs, beers in our bellys and 3 points in the back-pack!
Thanks for an exciting game and the THC Family from 2te, 1.KF and Ü32 for supporting us on the pitch!
Shahar